Refugee Week
19th - 25th June 2023
Refugee Week 19th - 25th June 2023
Refugee Week serves to celebrate the contribution, creativity and resilience of refugees and people seeking sanctuary, with a vision for people to be able to live safely within inclusive and resilient communities where they can make a valuable contribution.

This year marks the 25th anniversary of Refugee Week; the theme is compassion – coincidentally one of SJOG's three values.
Compassion: the support that we offer is active kindness, caring and being willing to help.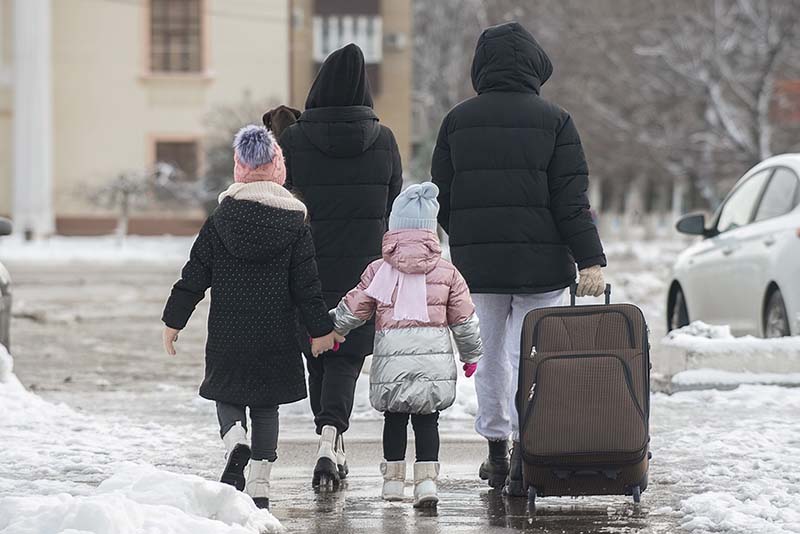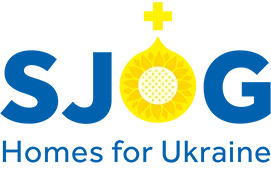 SJOG Homes for Ukraine
As part of Refugee Week 2023, the SJOG Homes for Ukraine Matching Scheme aims to discuss some of risks identified in the UK.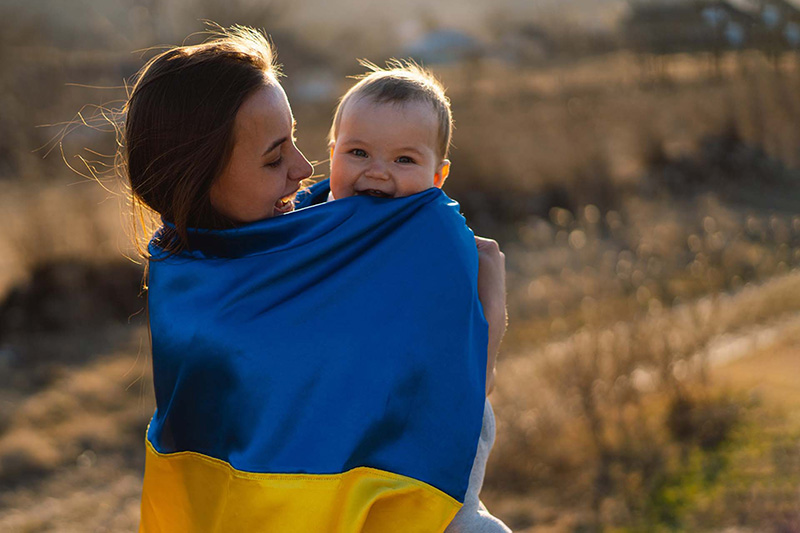 Since Russia's invasion of Ukraine in February 2022, the war sparked the fastest-growing refugee situation in the world. At present, over 8.5 million refugees from Ukraine have been recorded across Europe, while is estimated that the number will increase by the end of 2023 (UNHCR, June, 2023).
There are understandable concerns that this will lead to increasing trafficking and exploitation1. Particularly vulnerable being women, unaccompanied or separated minors, older persons, belonging to a minority ethnicity group (e.g., Ukraine has a large Roma population), having a disability, being LGBTQ+, and lacking access to safe routes and settlement (something particularly affecting non-Ukrainians fleeing the war).
To read the full paper go to: https://sjog.uk/publications-research.php