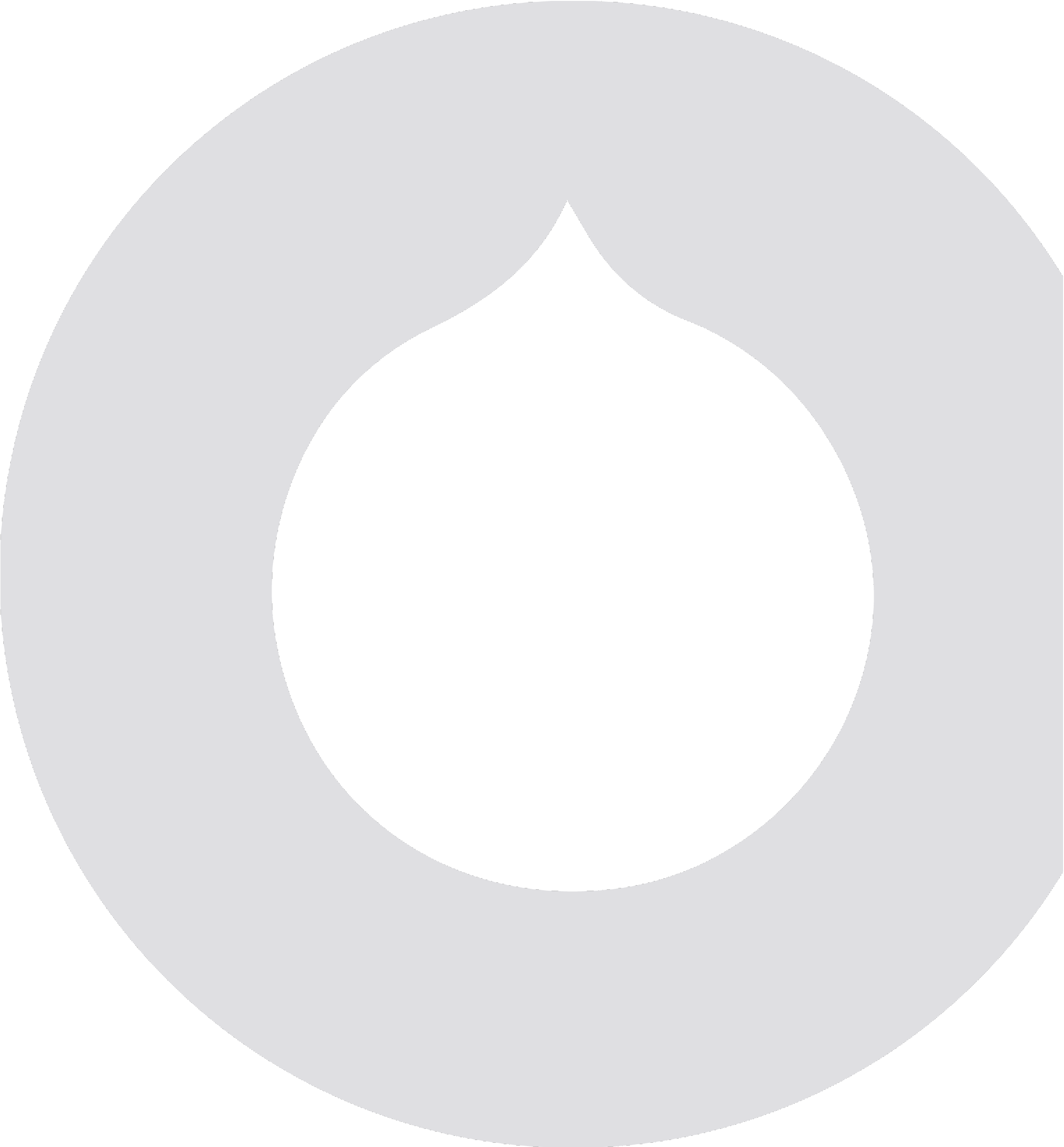 Award Nominations
Three of the four nominations submitted to the National LD and Autism Care Awards by Linda Ribbands were shortlisted to the finals, and we had two winners!
Written by: Linda Ribbands
The Minims, Hatfield: National Older People with Learning Disabilities Award Winner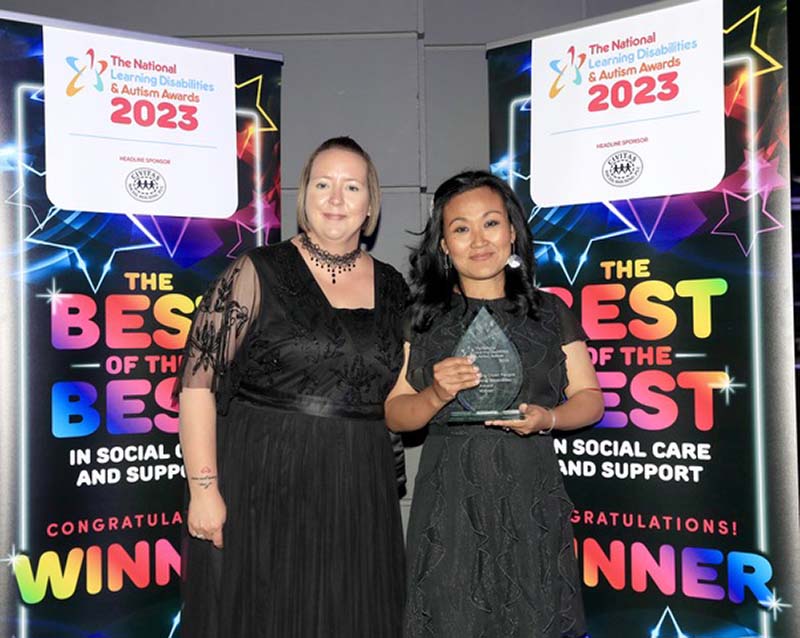 Celebrating excellence in supporting older people with a learning disability or autism, judges were looking for evidence from providers and individuals who are positive about older people, provide excellent person centred support, promoting independence, dignity and respect. The judges said, "The Minims Team were an absolute pleasure to interview. Person-centred care and co-production are at the heart of everything that they do; an approach that certainly generates extremely positive outcomes. Many congratulations to this team!"
Nomination Info:

The Minims is a service that supports older people with a learning disability and autism. Many of the people we support here came from long-term institutional care and have lived together for many years. They call each other family and for a few this is the only family they have.
All the individuals who live in the service have a 'voice'; they are empowered to be involved in the running of their home, make choices about their environment and how they are to be supported. Consequently 'capable environments' have been developed for all. Monthly meetings take place, when they set their agendas and meeting minutes are accessible to all. We use communication tools and 'now and next' and 'you said, we did' boards to aid their understanding and contribution.
Community engagement is a priority for all, many attend local clubs or are members of activity groups; this improves their social circles and is important for confidence building. In addition the individuals we support at The Minims want to give back to society, and have been involved in such initiatives such as contributing to and volunteering at local food banks, doing gardening at a local children's school and environmental clean ups.
One of the gentlemen living at The Minims is part of the SJOG's advisory council, which feeds directly into the charity's board. He attends meetings with other council members around the UK; they contribute to policy development and change. Bringing expert by experience contributions to how services are developed and run the council members are also involved in quality auditing of practice and service delivery.
The Minims team have recently completed their Gold Standards Framework training, whereby they are seeking to further develop the support for the aging people there.
Woodhall Community Centre, Welwyn Garden City: People Award Winner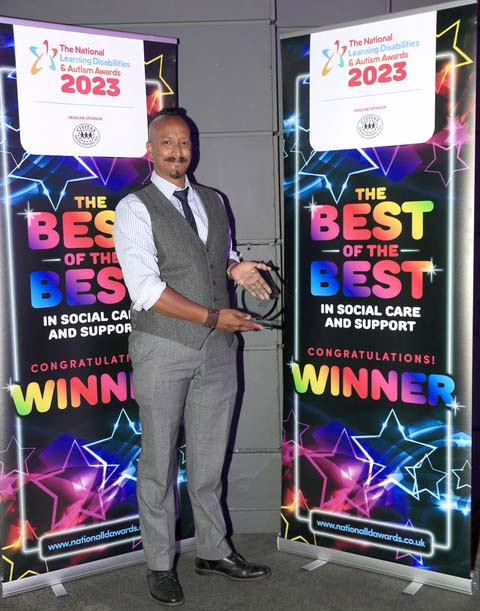 This award was to recognise individuals or organisations who offer exceptional encouragement and support by individuals with learning disabilities and or autism in providing support services and or person development and inclusion. From the judges: "The project is using a co-productive model in a really positive manner and ensuring service users are all engaged in the decision making. It shows the project is not just about being in the community but is a central part of the community."
Nomination Info:
This award nomination was for the people who attend Woodhall Community Centre day opportunities programme. Each individual is referred to the service based on the level of support they require and activities/skills they wish to achieve.
We deliver outcome focussed, skills building vocational support - looking at opportunities to support people to gain the skills they need to enable them to achieve employment in the future.
We offer IT skills building and support individuals to gain on-line qualifications. Individuals have subsequently achieved places on longer-term training programmes and are now on work experience placements.
Our horticultural programme has a market garden and ornament making facility and the people involved in this are involved in making and selling items to the public. They have also been involved in the creation of a wild flower garden in Welwyn centre and a community vegetable plot which is accessible to the local people in need.
Those attending the centre also provide a service to vulnerable older people in the area by maintaining their gardens and they have volunteered to do some work in March at a local school.
One of the attendees has a keen interest in politics and has been supported to join his local party. He had a 1-1 meeting with the MP for the area and is currently involved in some voluntary work with them. The team at Woodhall have supported him throughout this process, focussing on meeting his need to be involved and recognised, regardless of any political alliances.