Miggy
Service Manager at The Minims - Hatfield
I have been working in the care industry for many years, but being with SJOG, I find myself truly happy. I was working in the private section and largely found it to be an unhappy experience because I did not have the freedom to look after my service users in the way I wanted to as the manager.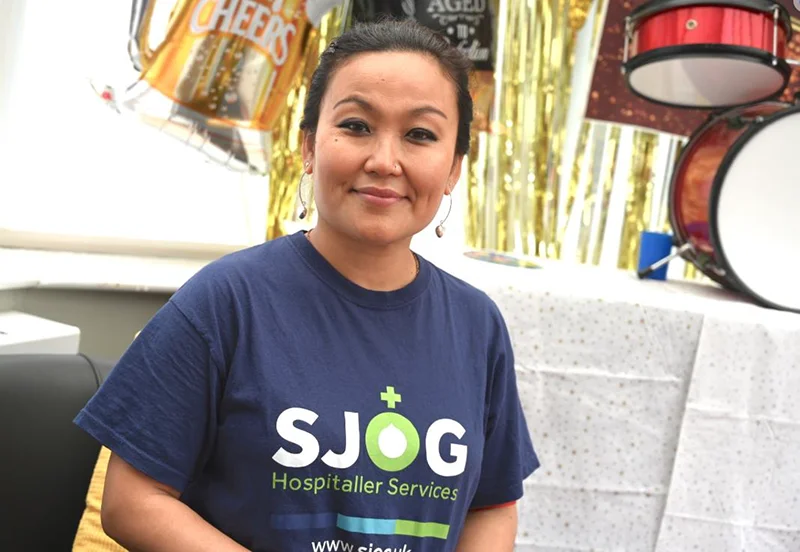 I have found SJOG to be the exact opposite and I am enjoying treating my staff and my service users in a very much enhanced way. I can truly say that I am proud to be working at The Minims and for the first time I am really happy with my job and all that it involves.
My experience with SJOG during the last 3 years has been a very positive one. This is because of the very positive culture which starts at the top of the organisation right down to the bottom. The organisation's three values of Hospitality, Compassion and Respect are clearly on show. I find that the senior management's efforts to always trying to find ways to support their staff is truly inspiring amazing and touching.
It is very reassuring to know that everyone who works for SJOG are ready and willing to go the extra mile when called upon. I would particularly like to commend my operation manager, Linda, for being an excellent role model and mentor. I find it super inspiring that most of the senior management team at SJOG are highly intelligent women which sets a good example to the rest of us.
I wouldn't be surprised if SJOG is the best charity in the UK - go SJOG!
For more information about our work at The Minims click here: https://sjog.uk/theminims/