The Old Vicarage, Stockton
The Old Vicarage is a four bed service in Stockton on Tees. It has been developed to meet a recognised need for services for individuals with autism and complex needs within the local area. The Old Vicarage has been extensively refurbished in order to provide a capable environment for the individuals we are supporting, this extends into the large garden area where we have a swing, trampoline and hot tub to help meet their sensory needs.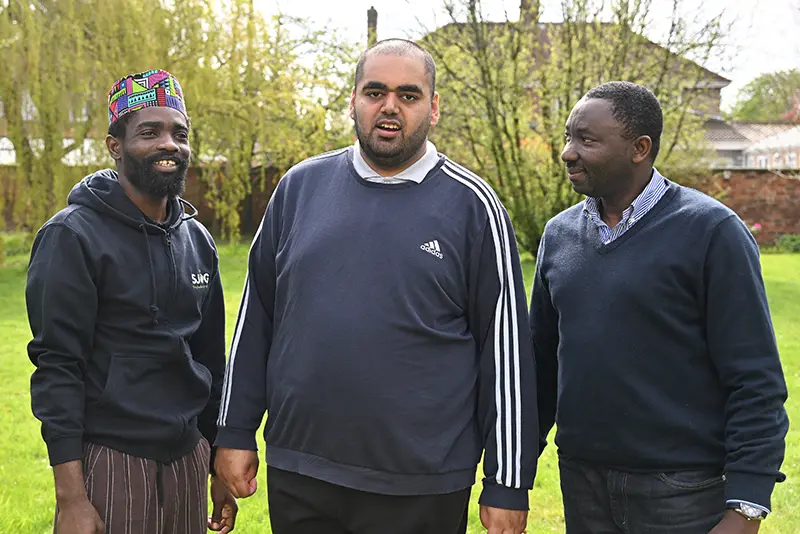 Faisal
Our first resident moved in on the 17th November 2022 and our last resident moved in on the 27th March 2023 so now we are working to try and settle into schedules that work for all. This includes individualised activity planners for people, to ensure that they are supported to undertake a range of meaningful activities that they enjoy and that support their physical and mental wellbeing. Faisal is one of the people we support. We completed an initial autism quality of life assessment for Faisal to help us to look at areas where we could support him to make progress. Faisal goes out every day initially for a local walk which helps him to regulate and start the day in a positive way.
Faisal has a weekly planner of activities and these include a range of trips to places he enjoys such as the Alan Shearer centre, farm parks, seaside and various walks. He has recently discovered a love of the oasis hydro pool. Faisal has already made so much progress and thanks to the support of the staff. He has developed his communication skills and will now verbally say a number of words/ requests.
Staff have supported him to lose over 2 stone in weight via increased exercise and healthier eating. We have also supported him to restart weekly visits with his family. One of the things we are continuing to support Faisal with is to become more involved in his religion and to hopefully be able to access the mosque.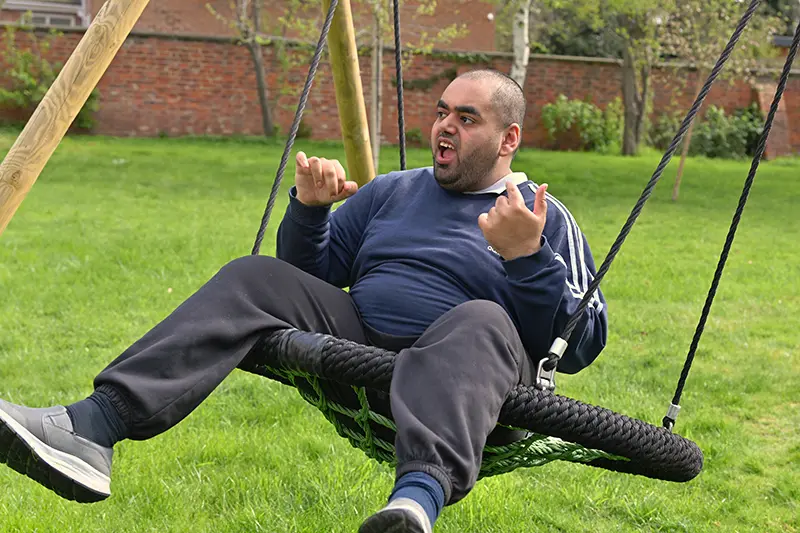 His parents are very pleased with his progress and recently during a telephone conversation, AF (senior support worker) was speaking to Mrs Arshid who said that she sees all the amazing work/support that staff give FA when she comes to visit. It's the best place FA has lived, as everyone understands FA personality and supporting needs.
To see more information about the Old Vicarage click here: https://sjog.uk/oldvicarage/