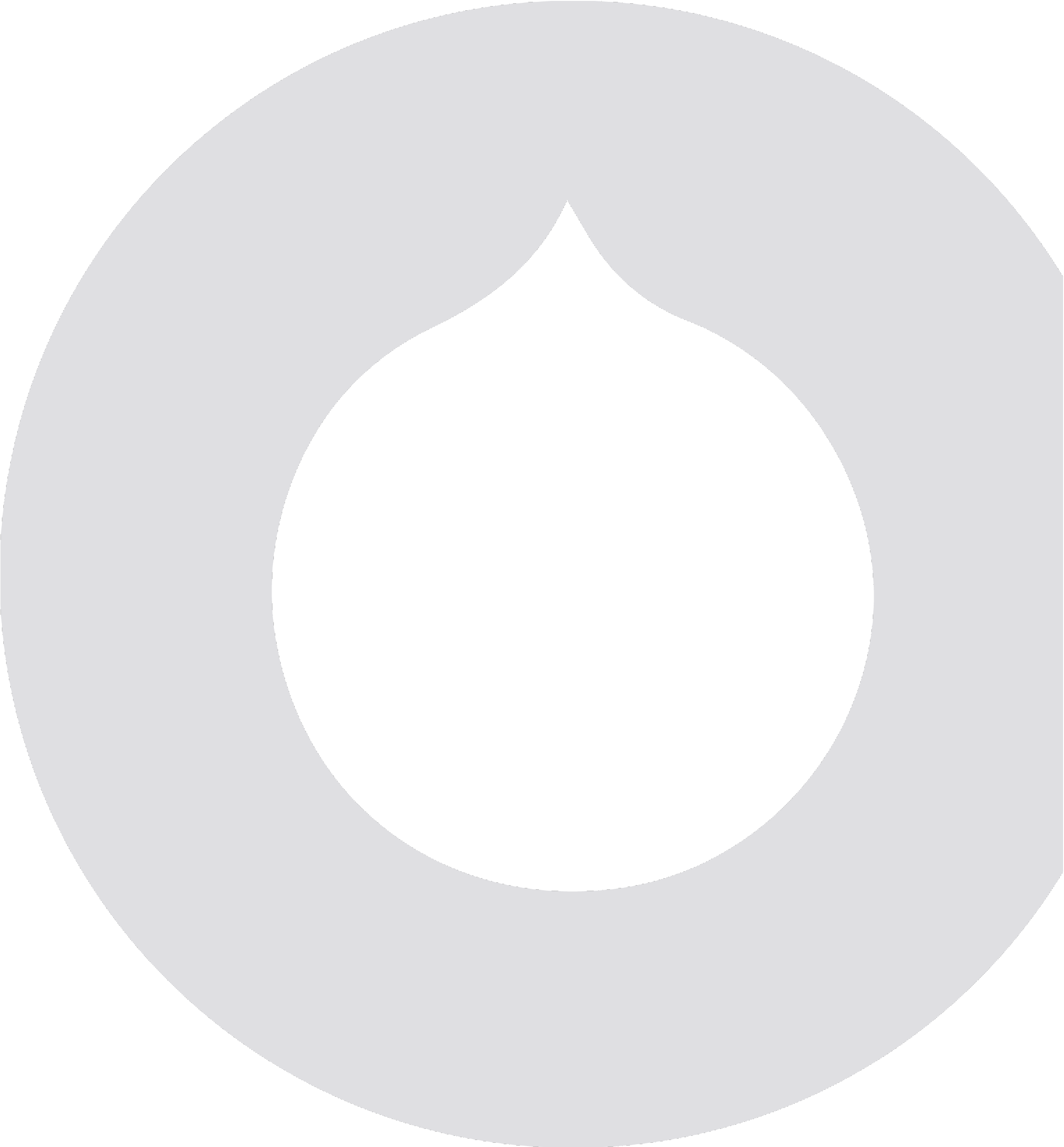 Work Day Snippets
Written by: Lee Scrimshaw, Sandown Road
Work day snippets
I'm Lee Scrimshaw, I work at Sandown Road in Billingham and am a keyworker for Jamie.
Using a person-centred approach to Jamie's care we identified that an increased level of physical fitness would be a big plus for him as he was struggling on some of his walks. Our solution for this was to increase the length and number of his walks, plus varying the destinations and scenery as to increase diversity for him.
Over the past few months there had been a notable increase in his fitness levels and he enjoys walking a lot more now than he did because it's enjoyable rather than hard work!
Here are a couple of pics of his most recent walk to High Force which was a beautiful sunny day with great scenery which he thoroughly enjoyed.
Lee Scrimshaw, Sandown Road